What Can You Buy with EBT at Walmart?
1 min read
If you've been given approval for an EBT Card and want to know what you can buy at Walmart with an EBT card, we have the details you need, including a comprehensive list of the things you can buy with your food stamp card.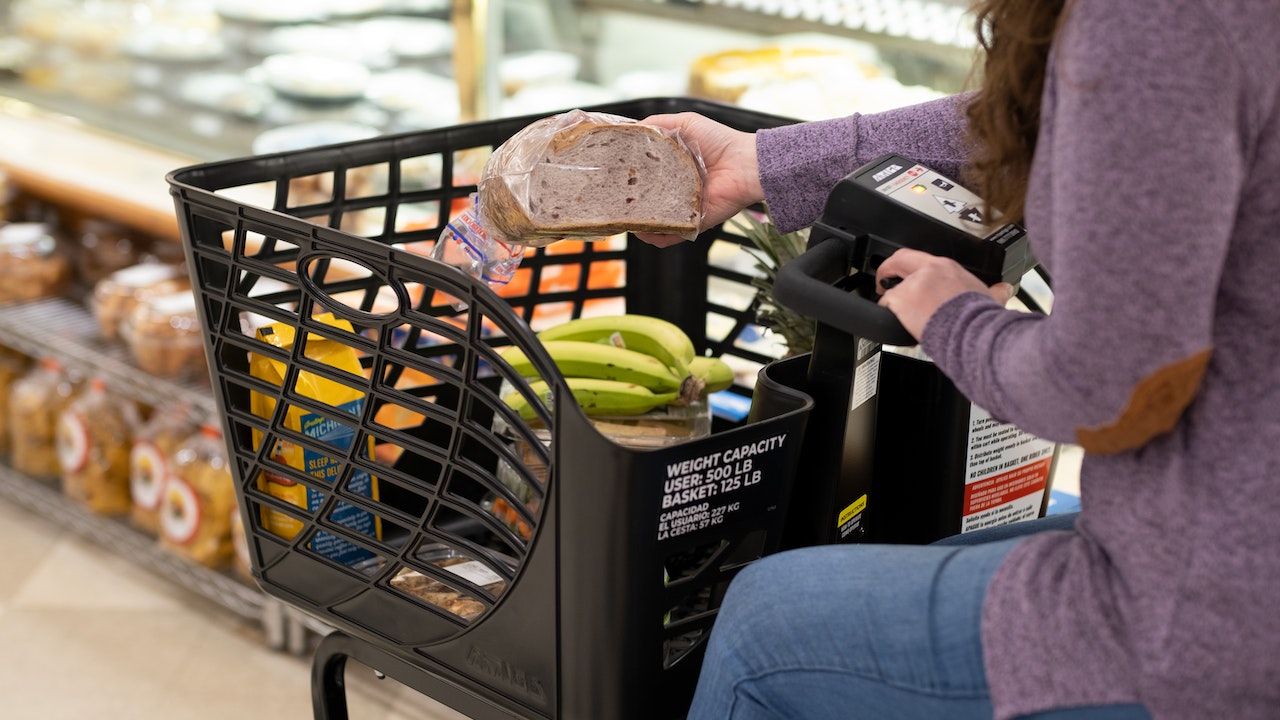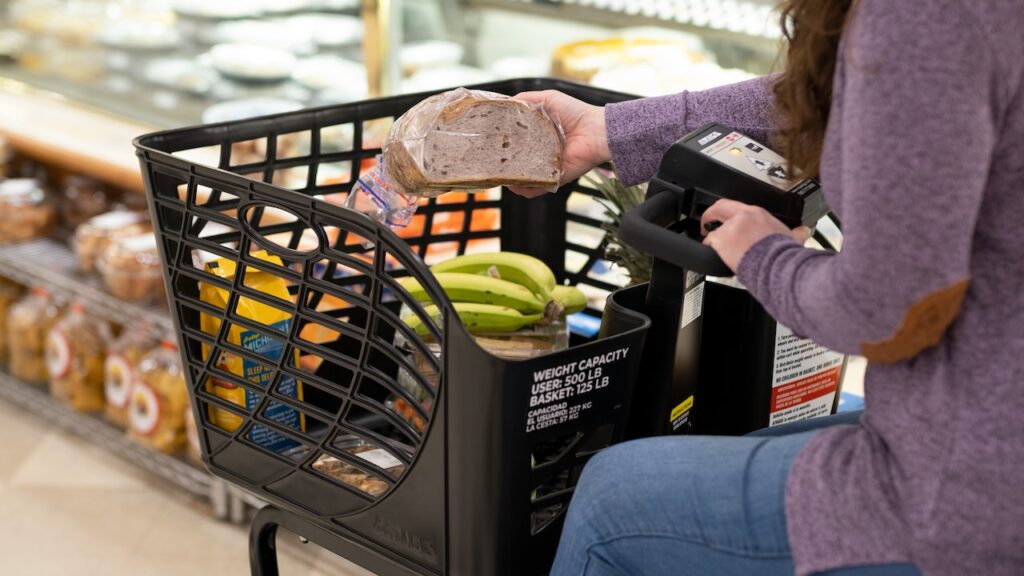 You may be aware that your EBT card can only be used to purchase food for home preparation. There are many products that Walmart carries that are authorized for inclusion on the food stamps list, and we are not just referring to the Walmart Superstores. Even the standard Walmart Stores carry products accepted by owners of SNAP EBT Cards.
The following items are available for purchase at Walmart using an EBT card:
Fruits VegetablesPoultryMeatFishDairy goodsBread CerealsSnack itemsAlcohol-free drinksplants and seeds that can provide enough food for a whole family to consume
Recommended: $200 a Month Grocery List: How to Feed Your Family on a Budget
And the following items you can't purchase at Walmart using EBT Card:
BeerWineLiquorCigarettesTobacco VitaminsMedicinesSupplementswarm foodslive creaturesdog foodCosmeticscleaning products
These items are not regarded as necessities for eating.  That's why you cannot use your EBT card to buy them.